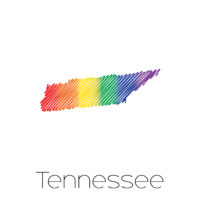 After signing two bills into law targeting transgender people over the past week, Tennessee's Gov. Bill Lee has approved legislation that bans gender-confirming treatment for young minors despite objections that the series of bills unfairly discriminate against an already vulnerable population.
The move makes Tennessee just the second state in the United States to enact such a transgender ban after Arkansas approved a similar version earlier this year over a veto from Republican Gov. Asa Hutchinson.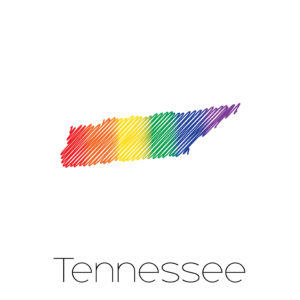 Tennessee's version, which goes into effect immediately, is slightly different. Under the new law, doctors would be banned from providing gender-confirming hormone treatment to prepubescent minors. Arkansas' ban applies to anyone under the age of 18 and also specifically bans doctors from providing gender-confirming surgery.
It's unclear how many will be affected by the new law. Advocates argue that no doctor in Tennessee is currently providing hormone therapy to youths before they enter puberty. Meanwhile, the Endocrine Society also does not recommend offering puberty blockers or hormone treatments until children reach puberty.
However, with Lee signing off on the legislation, Tennessee continued its streak of being on the front lines of Republican statehouses across the country targeting the LGBTQ community through legislation. Only Texas has filed more anti-LGBTQ proposals this year than Tennessee.
PBS.org, May 19, 2021 from NATION
Click here to read the entire article.
The post Tennessee governor approves transgender youth treatment ban appeared first on Time For Families.

Source: Time for Families