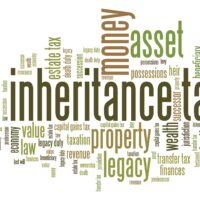 The Samsung family in South Korea will also donate billions of dollars' worth of art, including Picasso and Monet.
Picasso, Monet and Dalí are among the assets South Korea's richest family is parting with as it prepares to pay one of the largest inheritance tax bills in history.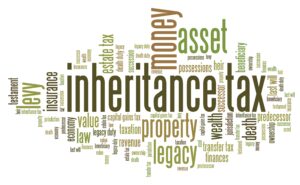 The Samsung family announced on Wednesday that it would pay $10.8 billion in inheritance taxes after the death of Lee Kun-hee, Samsung's chairman, last year. South Korea has one of the highest inheritance taxes in the world. ​The family is required to inform the tax authorities of how it plans to pay the bill by Friday.
The answer will have deep implications for the family's control of the company, the biggest and most profitable family-run conglomerate in South Korea. ​
Mr. Lee was credited with turning Samsung into a global tech giant known for its semiconductors and smartphones. But the reclusive chairman kept many secrets, including how he wanted to split his wealth ​among his wife and three children after he died.
Mr. Lee's only son, Lee Jae-yong, is the de facto leader of Samsung. If he inherits his father's shares in Samsung subsidiaries, it will tighten his control of the company. But it remains unclear how much he will inherit or how he will raise the billions of dollars needed to pay the inheritance tax. ​
Analysts expected Mr. Lee to sell some nonessential Samsung shares and secure bank loans​, hoping to pay them back with dividend payouts ​from his Samsung holdings​.
"How to split Chairman Lee's fortune is at the heart of the question of who controls Samsung," said Chung Sun-sup, editor of chaebul.com, which monitors South Korea's family conglomerates, also known as chaebol. "It appears that the family has not yet reached a complete agreement."
The Lees are South Korea's richest family. The $10.8 billion is more than half the value of the father's total estate, and more than three times the total inheritance taxes the government collected last year, according to Samsung.
The post An Inheritance Tax Bill You 'Can't Fathom': $10.8 Billion – Samsung appeared first on Time For Families.

Source: Time for Families