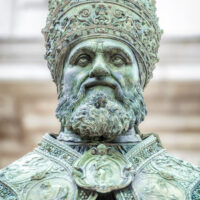 One mom said she cried for 10 days after hearing she was being removed from her daughter's birth certificate.
In conjunction with its crackdown on the rights of same-sex parents, the Italian government has begun retroactively stripping same-sex parents of their legal connection to their children.
Michela Leidi told the Daily Mail that she "cried for ten days" after receiving a letter informing her she would be removed from her daughter's birth certificate. "It was as if I did not exist."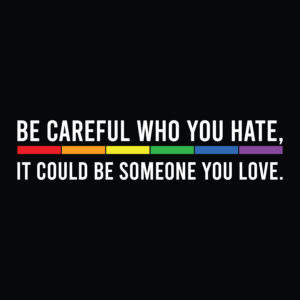 Liedi and her wife Viola are reportedly one of the first three lesbian couples to have their children's birth certificates changed after the country's right-wing government announced in March that state agencies should no longer register the children of same-sex couples.
The couple doesn't know why they were targeted as one of the first to have their legal status changed retroactively, as in most cities the policy has been focused on new babies born. They said their community, friends, and family have always supported them.
"I suspect the government is afraid that a family that looks different, like ours, can be as happy – maybe even happier sometimes – as a traditional family," Liedi said. "On paper, they say Giulia has one mother but we know she has two. We will do everything possible to prove we are a good family."
Her wife added, "No one from the government or the prosecutors came to see that we are a happy family with a happy baby."
July 17, 2023 – LGBTQNation.com by Molly Sprayregan
Click here to read the entire article.
The post Italy begins stripping lesbian mothers of their parental rights appeared first on Time For Families.

Source: Time for Families