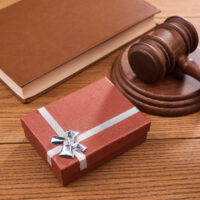 Supreme Court Ethics – The hearings, led by Senate Judiciary Committee Chair Dick Durbin, began this week and are perhaps the only vehicle, at this stage, to leverage public pressure that could lead to an ethics code for the nation's highest court.
We might as well say right now that the Senate Judiciary Committee is unlikely to get a federal law passed that would set clear Supreme Court ethics for the ethically challenged U.S. Supreme Court.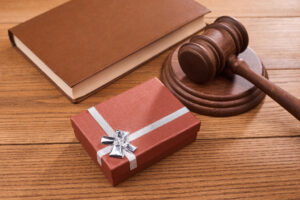 Passing a Senate ethics bill would require 60 votes, which would require at least nine GOP lawmakers — who like the majority-conservative court operating just as it is — crossing the aisle to vote with their Democratic counterparts.
And the Republicans control the House, so a bill would certainly be D.O.A. there.
Also, 
legal experts aren't in agreement
 about whether or not Congress has the constitutional authority to impose ethics standards on the court, or order the court to do so itself.
CST Editorial Review Board, May 3, 2023
Click
here
to read the full Article.
The post Supreme Court ethics hearings face tough, but necessary, road to reform appeared first on Time For Families.

Source: Time for Families